Ask the expert: Finding a home for your savings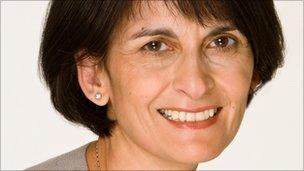 With the Bank of England still keeping its base rate at 0.5%, most savings accounts at banks and building societies are offering derisory returns. Where should you be saving your money?
Even worse, these returns have rapidly been outstripped by inflation.
It appears as if saving your cash is currently a sure fire way to cut the value of your money. So what can you do?
How can you find the best home for your savings? What are the key factors you should consider before making your decision?
Thank you for your questions we will post a selection of your questions and answers here on Monday 14 February.