Share your NHS Hospital experiences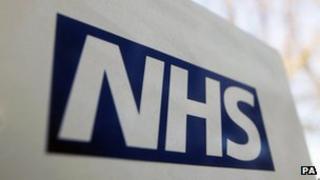 NHS hospitals are being reviewed by the Care Quality Commission.
As the new inspections get underway, we'd like to hear about your experiences of hospital care across the UK.
If you've been to hospital recently, we'd like to hear from you.
Have you recently been to A&E? Or been in the maternity units? Are you an older person who has received treatment? BBC News would like to hear from you. If you are happy to be contacted by a BBC News producer, please get in touch.