'A rose by any other name': Do you have a Shakespearean name?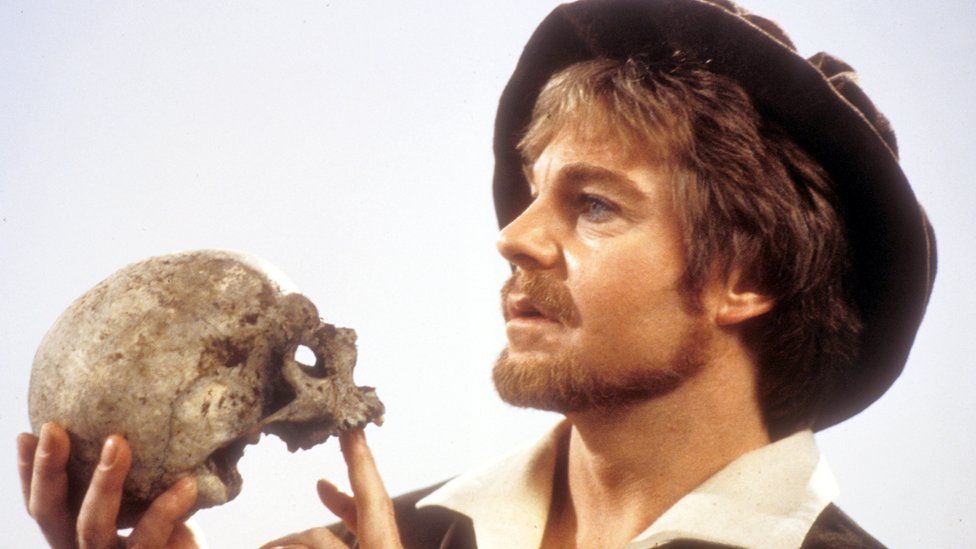 "What's in a name? That which we call a rose by any other name would smell as sweet." So said a certain William Shakespeare, but we'd like to know if you have a Shakespearean name and how it has affected you.
It's 400 years since the Bard's death and the BBC has launched a Shakespeare festival in 2016 to celebrate the writer, his life, work and legacy.
The festival has been billed as "the most far-reaching celebration of Shakespeare's work ever broadcast". BBC director general Tony Hall added it aims "to make Shakespeare irresistible to everybody".
As part of the season, we're on the look out for alternative William Shakespeares, are you named after the great man himself? Were you named after one of his many characters?
Whether there is a Romeo or a Juliet in your family or if you're a clan of Cordelias, Cornelius or Cleopatras get in touch and let us know.
We'd like to publish a selection of your stories on 23 April the 400th anniversary of Shakespeare's death. But lest we forget, brevity is the soul of wit! Nothing will come of nothing, so here's how you can get involved:
Related Internet Links
The BBC is not responsible for the content of external sites.