Putin and Trump: Your questions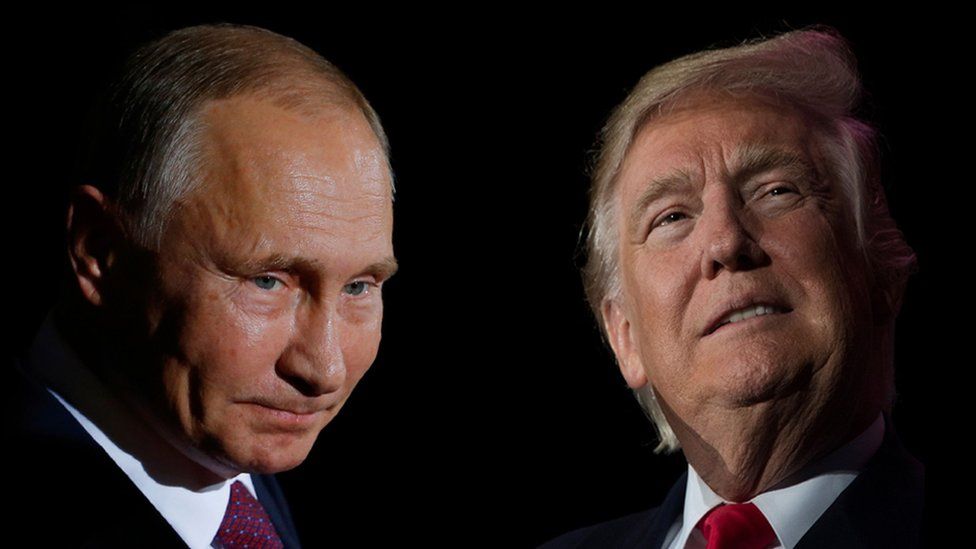 Donald Trump entered the White House offering a new relationship with Russia. Will this usher in a new era of friendship between Washington and Moscow and how could that change the world?
BBC Global Questions travelled to Riga in March to ask how this new relationship might develop and how it will impact Russia's Baltic neighbours, the wider region and beyond.
People living and working in Latvia and the region as well as audiences on social media had the opportunity to ask questions to a panel of key decision-makers.
If the Trump administration forges a new strategic alignment with Mr Putin is it a cause for concern or will it represent more of an opportunity than a threat?
BBC Global Questions was broadcast on BBC World News TV and World Service Radio.