What do you want the BBC to investigate?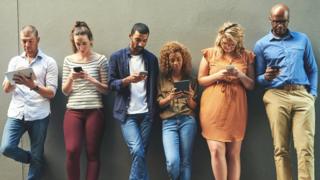 The BBC is keen to hear from you about what you think it should be reporting on.
Is there something that's got you talking but hasn't been covered by BBC News?
Are there any issues you think we should be looking at or investigating?
We want to hear from you.
Get in touch
Tell us what you think we should be discussing.