Attending multiple weddings in one year? How do you cope?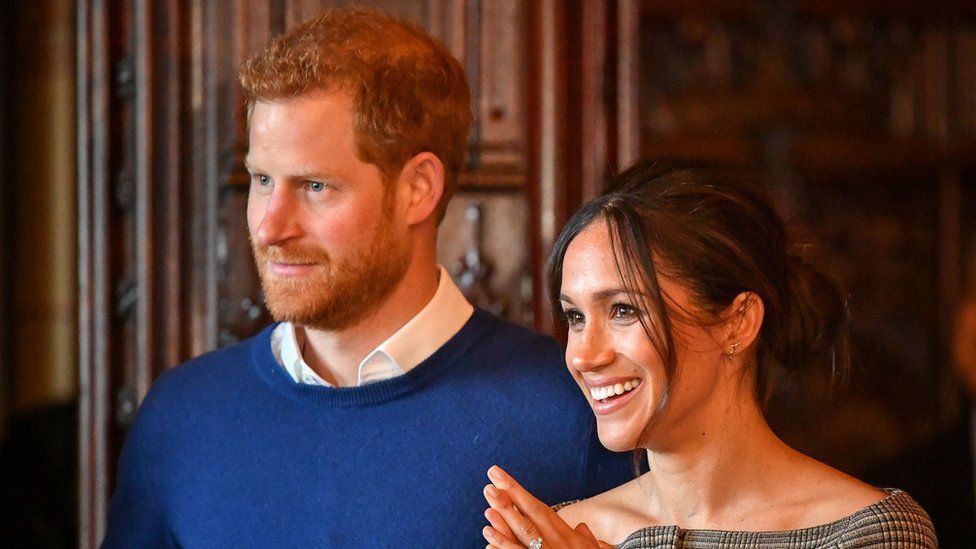 It's going to be a busy year for royal weddings with both Prince Harry and Princess Eugenie set to walk down the aisle.
Well-known personalities including Ed Sheeran, Paris Hilton and Gwyneth Paltrow have also announced plans to marry their partners.
You might not be invited to any of these celebrity and society events, but what do you do if you have a full diary of weddings to attend?
So what do you do if you have been invited to several weddings in one year? We would like to hear your experiences.
How do you keep the costs down? Have you recycled or borrowed outfits? Have you slept in a tent to save on the cost of hotel accommodation? What has been the highest amount you have spent as a wedding guest?
You can also contact us in the following ways: