Free UK delivery charges to NI customers 'misleading'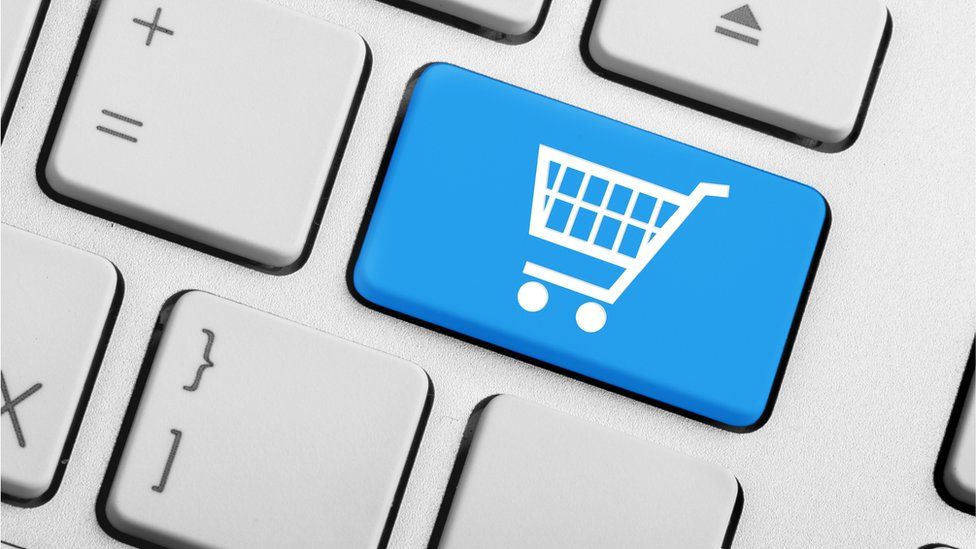 Businesses which claim to offer free UK shipping but add charges to Northern Ireland are "misleading" people, according to the advertising watchdog.
The Advertising Standards Authority (ASA) is the regulator of the advertising industry in the United Kingdom.
It hopes new guidance for businesses will help provide clarity.
Craig Jones from the ASA said customers in Northern Ireland were experiencing "sweeping online claims".
Speaking on BBC Radio Ulster's On Your Behalf Programme Mr Jones said the new rules mean that businesses will have to state who is excluded from the free delivery "at the start of customer journey".
He said: "Online companies say they offer free delivery to any part of the UK. Then when shoppers click along to the next screen, they find out Northern Ireland is excluded. That is unfair on them, it is misleading and we are putting an end to it".
Mr Jones added: "On the first few screens, if a company makes a bold claim about free UK delivery, they will need to make sure that extends to people in the Channel Islands, Northern Ireland and Scotland".
He added that although the ASA cannot change the additional charges that can occur when shipping to Northern Ireland, they can make sure the proper signposts are put in place.
Mr Jones urged people in Northern Ireland to alert the ASA if they feel that they have been mislead by an advert.
He added: "We find people in Northern Ireland are half as likely as people in England to make a complaint to the ASA.
"It takes just one complaint to get an advert changed or banned so there is a lot of power in peoples hands".