Grants on offer for Jersey electric bikes double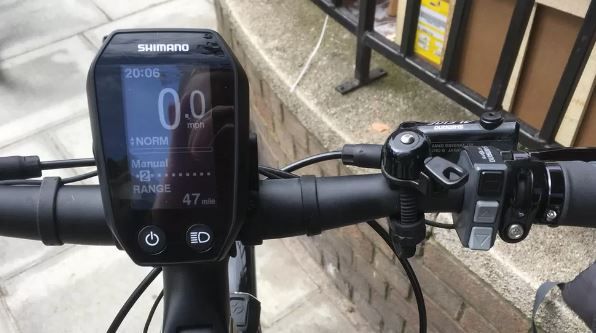 More grants are available to people in Jersey who have applied for an electric bike.
More than 1,800 islanders applied for a grant after the first window of the environmental scheme opened on 12 January.
The government has doubled the number of available grants, from 100 to 200, due to the demand.
Applicants who are picked for a grant are randomly selected.
The grants include vouchers of £300 for an e-bike, £600 for an e-cargo bike or £600 for an adapted e-cycle.
Deputy Hilary Jeune, Minister for Energy and Climate Change, said: "I am really impressed and so pleased with the response to the first application window of our e-bike grant scheme.
"To meet this demand, I am allocating more awards to this quarter, which means over 200 islanders will be receiving an email to confirm their application was successful. 
"Low carbon transport options such as e-bikes have an important role to play in reducing Jersey's greenhouse gas emissions," she said.
"The high interest in the scheme shows the demand for e-bikes locally, and the readiness from islanders to make positive changes to help the environment," she added.
A £300,000 pot has been allocated under the Climate Emergency Fund for the e-bike scheme.
The application windows will be staggered every three months over two years so that suppliers are not overwhelmed.