Revamp for one of Scotland's oldest power stations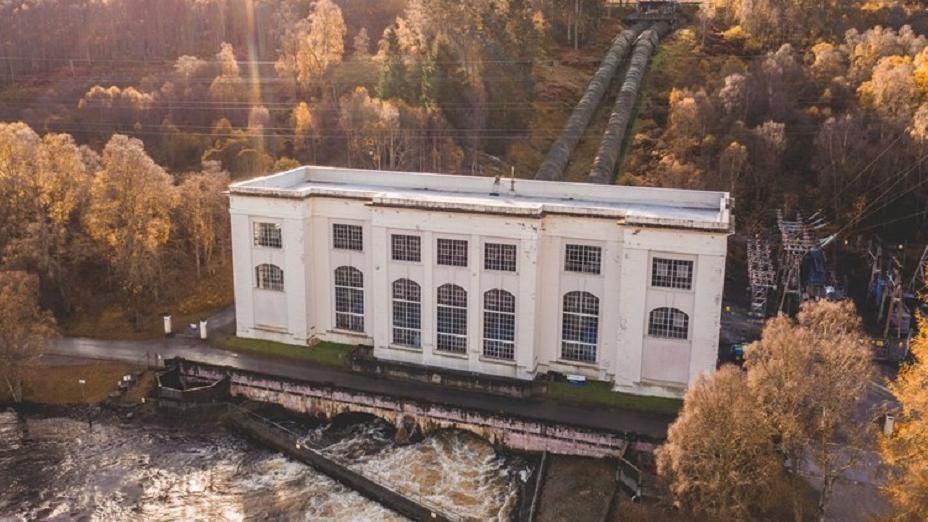 Almost £50m is to be invested in the refurbishment of a 1930s-built hydro-electric power station in Perthshire.
Tummel Bridge near Pitlochry is to get "modern and efficient" turbine technology.
SSE Renewables said the revamp would extend the power station's life by at least 40 years and create work for up to 65 people.
Tummel Bridge is one of Scotland's oldest hydro-electric stations.
The plant - which was commissioned in 1933 - is housed within a category A listed building.
It sits within the wider Tummel Valley hydro scheme "cascade", which also includes the Clunie and Pitlochry power stations.
The Tummel Bridge revamp represents SSE Renewables' single largest investment in recent times.
The energy company said work would increase water flow, enabling a jump in the generation output at the plant from 34MW to 38MW, with a peak output of 40MW during optimum conditions.
The refurbishment is scheduled to be completed in 2023 - the station's 90th anniversary.