Doctor suspended over 'porky sausages' insults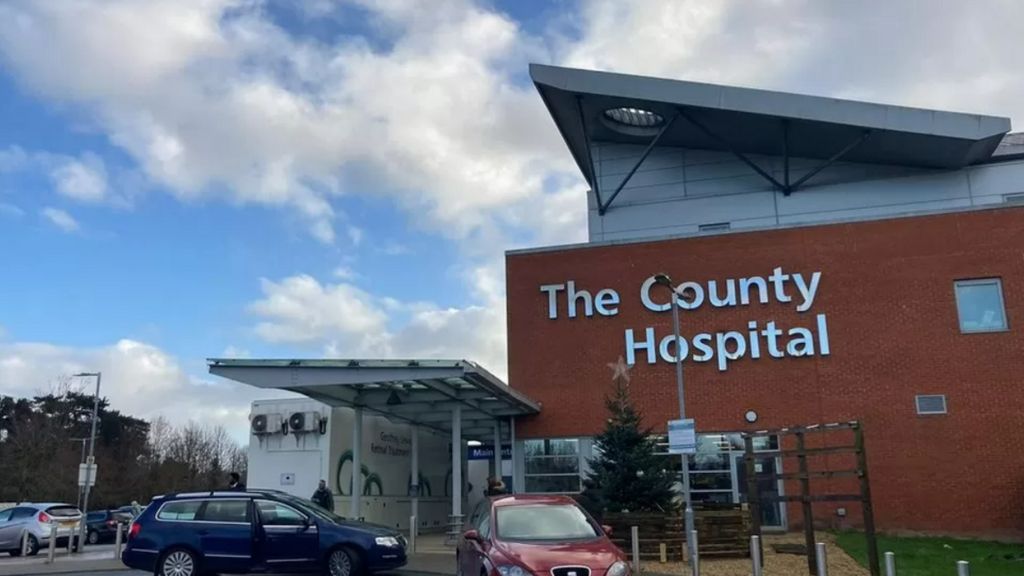 At a glance
Dr Colathor Eshwari makes "porky sausages" remarks to a Muslim colleague from Pakistan

She is found by a tribunal to have "demonstrated hostility based on assumptions about her colleague's race or religion"

She is suspended for six months, with her fitness to practise at Hereford County Hospital deemed to have been impaired
A doctor has been suspended after making "porky sausages" remarks to a Muslim colleague.
A Medical Practitioners Tribunal heard Dr Colathor Eshwari had also accused her colleague at Hereford County Hospital of filling a kettle with "dirty water".
The panel ruled such behaviour demonstrated hostility based on assumptions about her colleague's race or religion. Finding Dr Eshwari's fitness to practise had been impaired by reason of misconduct, the panel suspended her for six months.
Dr Eshwari did not admit to any of the events of which she was accused, but said she was sorry if she had inadvertently caused offence.
The panel met between 27 February and 2 March, with Dr Eshwari's colleague, referred to as Dr A, telling members she arrived in Hereford from Pakistan in November 2019 as an international training fellow.
She said when she moved in to hospital accommodation, she tried to introduce herself to Dr Eshwari, originally from India, but Dr Eshwari had refused to give her name.
Dr A added that during the encounter, Dr Eshwari also muttered the phrase "porky sausages" more than once, which she took to be an insult.
She explained there was a "poor relationship" between Pakistan and India that had led to Pakistan being subject to pork-related slurs in reference to Muslims not eating the meat.
Dr A also told the panel she poured some mineral water from a bottle into a kettle and that Dr Eshwari grabbed it, threw the water into the sink, and said: "Don't make this kettle dirty with your dirty water."
Dr Eshwari told the panel she had been busy in the kitchen and in a "beastly rush" when Dr A arrived, but did not refuse to give her name.
The panel ruled that while the claim over the introduction could not be proven, it would uphold the other accusations against her, rejecting her version of events.
Dr Eshwari told the panel that during the events in question she had been searching the communal fridge for sausages, muttering to herself: "Where are the sausages?"
She also claimed she poured away the water from the kettle on health and safety grounds, because it had come from a half-filled bottle and that she refilled it with tap water instead.
The tribunal ruled, however, it was "more likely than not" she did make the "porky sausages" remarks and did say the words to the effect of "don't make this kettle dirty with your dirty water".
Dr Eshwari had also claimed she did not know her new colleague was a Muslim from Pakistan and was not "remotely interested", but the panel did not accept that either.
It ruled her actions were "inappropriate and had the potential to cause offence".