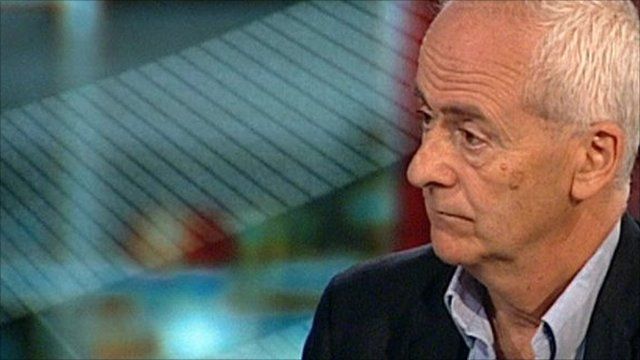 Video
'We are sure the leaked documents are safe'
The White House has condemned the leak of thousands of secret military documents about the war in Afghanistan, which have been released by an American website.
Washington says the publication of documents by the whistle blowers' site Wikileaks threatens the security of the US and its allies.
The website passed the files onto three major newspaper publications, the New York times, the German magazine Der Spiegel and the Guardian.
Nick Davies works for the Guardian and says the information published by the newspaper has proven to be genuine and posed no security threat to anyone.
Go to next video: 'This is the story of the war'