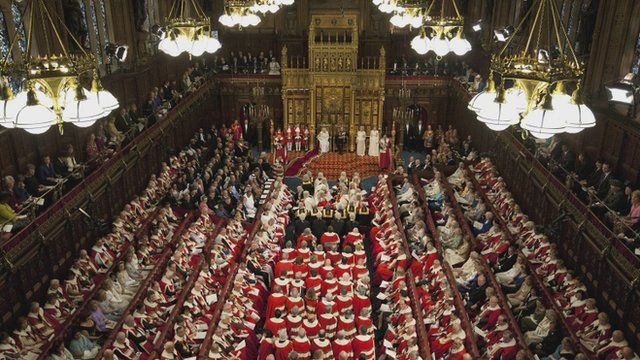 Video
Ministerial aide to defy Lords whip
The Conservative MP Angie Bray, who is Parliamentary Private Secretary to the Cabinet Office Minister Francis Maude, has said she plans to rebel in tonight's key Commons vote on Lords reform, saying "I don't think this bill is right for the country".
Ms Bray, the member for Ealing Central and Acton, told The World At One's Martha Kearney that she will vote against both the programme motion and the Second Reading of the House of Lords Reform Bill.
"I think a great number of us are certainly wanting to see reform but I think for most of us the word "reform" does mean an improvement on what we have at the moment... in many ways it's a mess-up," she explained.