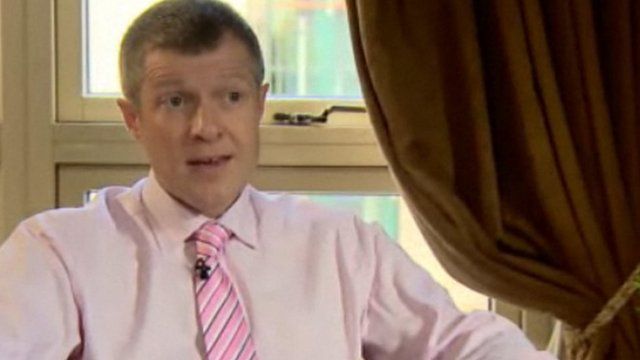 Video
Willie Rennie wants UK to express value of the Union
Scottish Lib Dem leader Willie Rennie has said everyone in the UK should express what value they feel is in the Union.
He was speaking to BBC Scotland's Good Morning Scotland programme ahead of his speech at the Lib Dem Party's Brighton conference.
Mr Rennie told presenter Hayley Millar: "I think it is really important that we get the moderate, reasonable, often liberal voices, throughout the UK expressing what they think is good about the UK and good about Scotland. I am making the appeal today that even though they don't have a vote in the referendum they do have a voice."