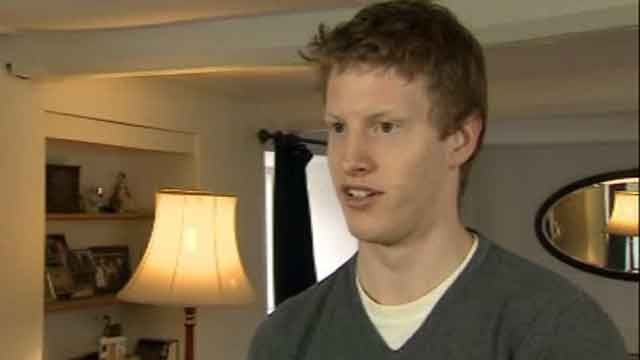 Video
Jack Widdowson: Attack victim to perform at Glastonbury
A ballet dancer who recovered after his neck was broken in a street robbery in Cardiff says he is to dance at Glastonbury this weekend.
Jack Widdowson, 19, from Somerset, was speaking after a court case in Cardiff on Monday in which a man was jailed for 13 years for the attack.
Mohammed Ali Mohamoed, 27, from Splott in the city, was convicted at Cardiff Crown Court of causing grievous bodily harm with intent on Mr Widdowson.
Mr Widdowson, an apprentice dancer at the Bern Ballet Company in Switzerland, has made a remarkable recovery since the attack in November 2011.
In an interview with the BBC, he said his immediate plans include performing at Glastonbury this weekend with other work in Paris and Israel.