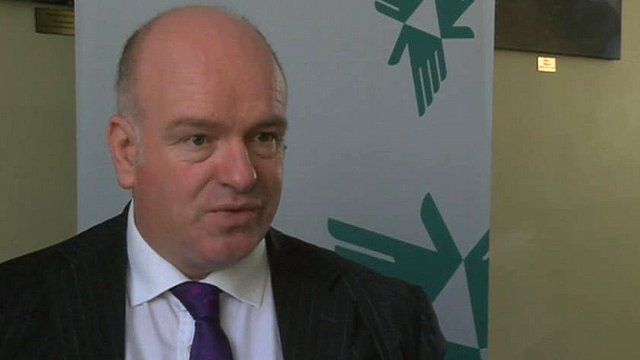 Video
Isle of Man coroner call prompts 'legal high' ban
Tynwald, the Isle of Man's parliament, has voted to ban a "legal high" drug called AMT after a call for stricter controls from the Manx coroner.
Last year John Needham recommended the substance be made a controlled drug after the death of a man in the south of the island.
William James Ritchie, from Ballsalla, died in February 2013 after taking alpha-methyltryptamine, or AMT.
The Manx ban comes into force on 1 July and will last for a year.
Health Minister Howard Quayle said: "AMT is a substance which gives rise to a social problem in the island and should be banned to reduce the potential for another death."