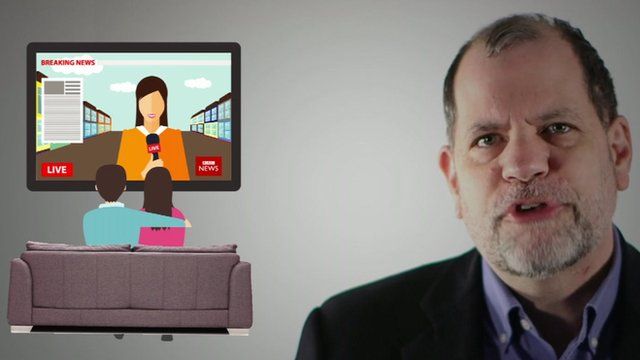 Video
Why smartphones don't add up to an industrial revolution
Since the late 19th Century pretty much every aspect of our lives has changed. The invention of trains, television, cars, and medicine saw an unbelievable transformation in daily life all across the globe.
But have we got complacent with innovation? Tyler Cowen, a global thinker and Professor of Economics at George Mason University, argues that over the past two decades the world has been innovating less, and that we are changing lives at a slower rate than any time in the last century.
You can watch This Week's World every Saturday on BBC Two and BBC World News
Catch up with the latest episode on BBC iPlayer, or on YouTube oustside the UK.
Go to next video: How Obama's olive branch caused a Cuban exodus