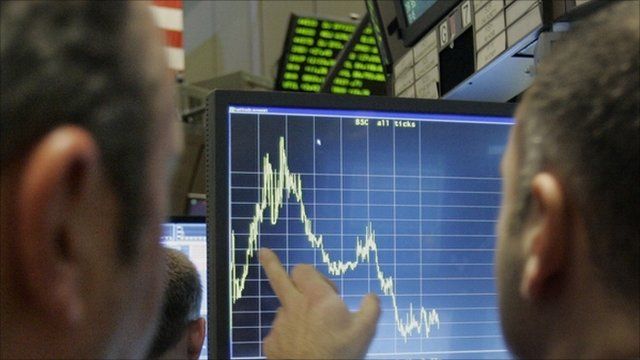 Video
How will US financial reforms affect Wall Street?
The US Senate has approved the biggest shake-up of financial regulation since the Great Depression - aimed at preventing a repeat of the financial crisis that brought the world economy to its knees.
Banks will have to set more money aside to cope with bad times and there will be a stricter limit on how much they can borrow. For financial firms that do get into trouble - there will be an orderly liquidation process so the taxpayer will not have to repeat the expensive bailout of AIG.
The financial world is still digesting how these changes will impact future profits on Wall Street. JP Morgan reported a 76% jump in quarterly profits yesterday - as it wrote off fewer bad loans.
Later today, analysts will be looking at how Citigroup and Bank of America fared over the three months.
Michelle Fleury reports.