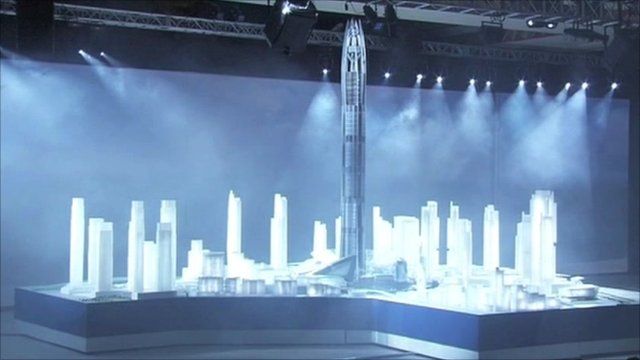 Video
Dubai name dropped in Cityscape exhibition re-branding
In the past, the annual Cityscape property exhibition in Dubai has been an all-singing, all-dancing affair with the unveiling of big, ambitious projects in the city. But in the wake of the downturn, it has become a much quieter event.
Once a byword for property boom, Dubai has been dropped from the title altogether, rebranded instead as Cityscape Global.
So what does the name-change say about Dubai's real estate industry?
Are developers having to look elsewhere to start new projects? And for those developers still concentrating on the emirate, how confident are they that their investments will pay off?
Katy Watson reports.
Go to next video: 'World's first' Arabic-speaking robot