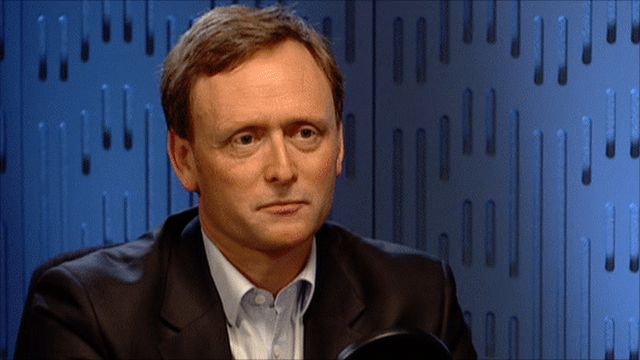 Video
My Bottom Line: Guy Parsons, Travelodge
Guy Parsons is chief executive of budget hotel chain Travelodge.
He says that it is important to listen to the opinions of people within your company.
Often it is comments from staff within the business which will drive decisions rather than external research, according to Guy.
Guy appeared on The Bottom Line which is broadcast on BBC Radio 4 and BBC World Service. Subscribe to the podcast or watch it on the BBC News Channel.
Find more business wisdom from other chief executives on the My Bottom Line website.