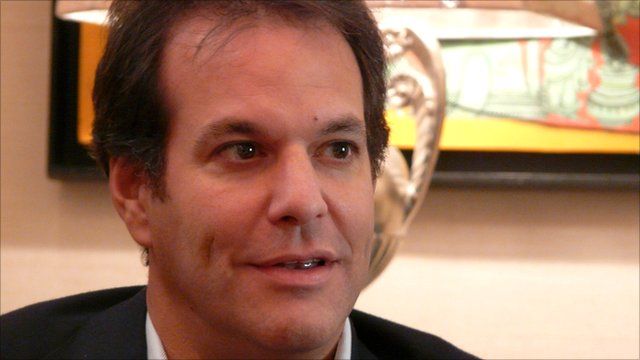 Video
Start-up Stories: Brent Hoberman
Brent Hoberman is most famous for co-founding the consumer website Lastminute.com, the internet travel and retail company that rode the wave of the dotcom boom of a decade ago.
He dreamt up Lastminute.com after pondering what he would be interested in buying online, but was cautious about turning his idea into reality, believing he lacked the experience and knowledge of both the internet and day-to-day running of a company.
It was only after working in two other jobs involving the internet that he had the confidence to launch his idea.
Lastminute.com experienced a roller-coaster ride in its fortunes, from the time of its founding in 1998, through its dramatic launch on the stock market a couple of years later, to its eventual acquisition in 2005 by Sabre, the giant US travel and technology company.
He has since gone on to launch and run a number of other companies.