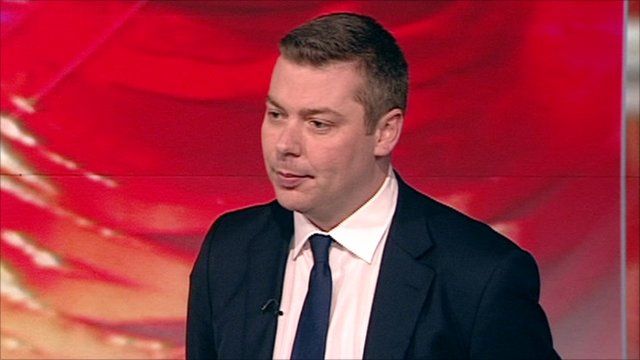 Video
Construction holding back recovery says government
The government says the weak construction industry is holding back economic recovery.
Recent GDP figures suggest building activity fell 5% - and there are warnings that the industry could suffer further as the number of companies unable to pay their debts rise.
But, the industry itself says the numbers just do not reflect what they are seeing on the ground.
The Construction Products Association is meeting the Bank of England economist Spencer Dale to say that they think the official figures from the Office for National Statistics (ONS) are wrong and that the industry could actually be recovering.
Tom Broughton from Building Magazine has been covering the story and he told the BBC the ONS figures are broadly correct.