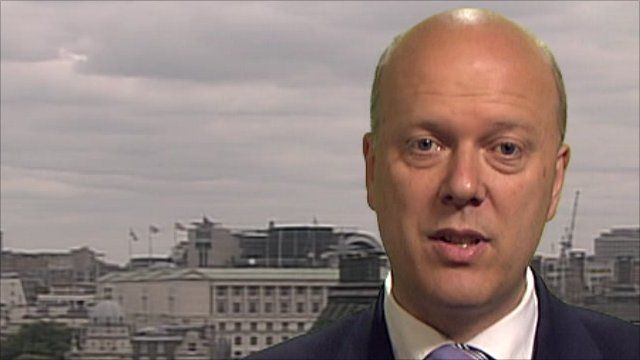 Video
Chris Grayling: Drop in unemployment very encouraging
UK unemployment fell 88,000 in the three months to April this year to 2.43 million, the biggest drop since the summer of 2000, latest data shows.
The unemployment rate was 7.7%, according to the Office for National Statistics (ONS), down from 7.9% in the previous quarter.
However, the number of people claiming Jobseeker's Allowance in May rose by 19,600 to 1.49 million.
The rise was the biggest since July 2009, and larger than expected.
Employment minister Chris Grayling described the sharp fall in UK unemployment are "very encouraging", especially as, "the private sector is creating jobs much faster than the public sector is losing them".
Go to next video: IMF cuts UK growth forecast