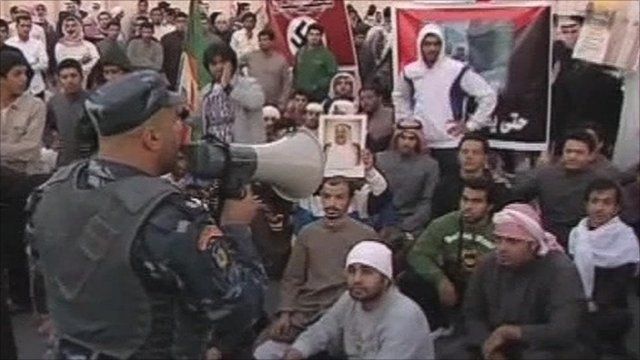 Video
Kuwait's Bidun community demand better rights
Kuwait may have not been affected by mass protests like its neighbour Bahrain, but some of its residents have taken to the streets in recent months to call for better rights.
Since the mid-1980s, the Bidun - which in Arabic means "without" - have lost access to rights such as free healthcare, education and the freedom to travel because the people of the community are not classed as being true Kuwaiti citizens.
So at a time when governments across the region are being pressured for greater equality for all, what impact could inclusion of the Bidun have on the country's economy?
Simon Atkinson reports from Kuwait.
Go to next video: 'A precious moment of opportunity'