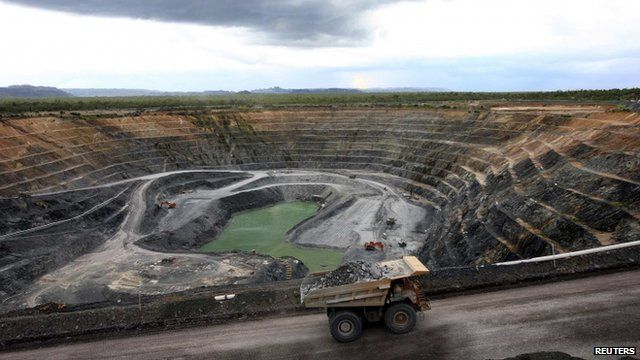 Video
Can Australia's new mining tax achieve its objective?
A "huge win for the Australian people" or a "bad tax from a bad government"?
These are the formidable questions raised by a controversial "super tax" on Australia's roaring mining sector that has narrowly squeezed through the lower house of parliament.
The levy is due to start next July and is expected to generate billions of dollars for the Labor government.
The money will be spent on pensions, tax cuts for small businesses and infrastructure projects, most notably in the key mining states of Western Australia and Queensland.
Duncan Kennedy reports.
Go to next video: China's grip on Australia's minerals