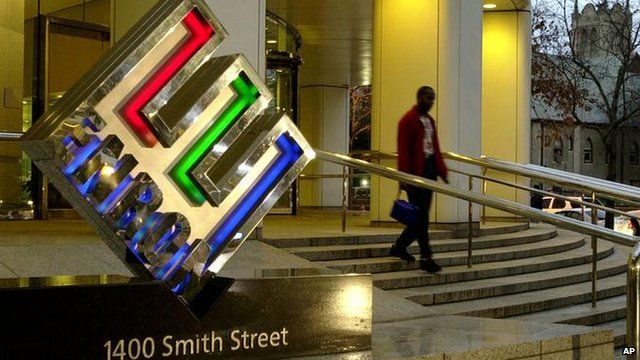 Video
Has there been any change since the collapse of Enron?
Ten years ago the infrastructure business Enron collapsed.
After its credit rating fell to junk bond status on 28 November 2001, it filed for protection from bankruptcy on 2 December 2011.
Thousands of staff lost their jobs and the top executives were prosecuted for fraud.
Nancy Rapoport, a Professor of Law at the University of Nevada and the author of a book on the scandal told Radio 5 live Wake Up To Money if she thought we had learnt anything from the Enron crisis.
To hear or watch other 5 live interviews, please visit the best bits page.
Wake Up To Money broadcasts weekdays 0530 to 0600 on Radio 5 live.