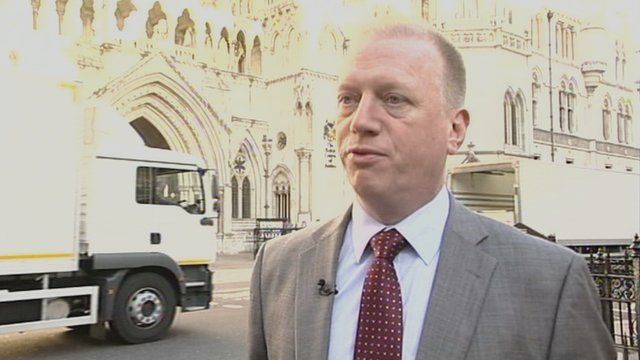 Video
Unions react to pensions ruling
The government's public sector pensions policy has been given a major boost following a ruling at the High Court.
Trade unions brought a judicial review of the way the Consumer Prices Index (CPI) was now being used instead of the faster-rising Retail Prices Index (RPI) for pensions inflation proofing.
The High Court has ruled that the government's switch was lawful.
The decision affects the value of pension increases for millions of public sector pensioners.
Matt Wrack is the General Secretary of the Fire Brigades Union and he told the BBC that "this measure is about putting more money in George Osborne's coffers" and the unions intend to appeal the decision.