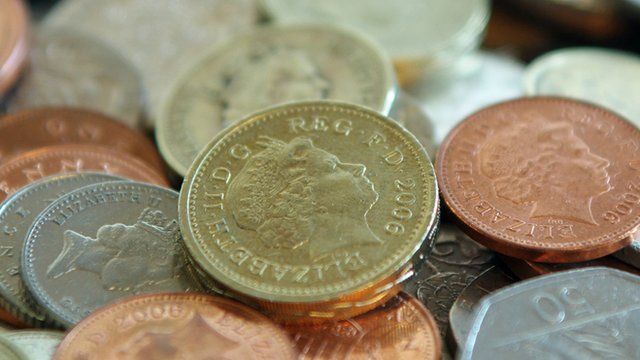 Video
Private sector sees change in final salary pensions
The number of private companies that have closed their final salary pension schemes has gone up by a third in the last year.
A report by the National Association of Pension Funds suggests that nearly a quarter of pension schemes are also shut to new staff and to future contributions from people who already have pensions. That figure is up by a third since 2010.
The NAPF has also found that 30% of companies expect to close their pension schemes entirely in the next five years.
Radio 5 live Wake Up To Money spoke to Joanne Segars, the NAPF's chief executive.
Wake Up To Money broadcasts weekdays 0530 to 0600 on Radio 5 live.
For other 5 live highlights, please visit the best bits page.