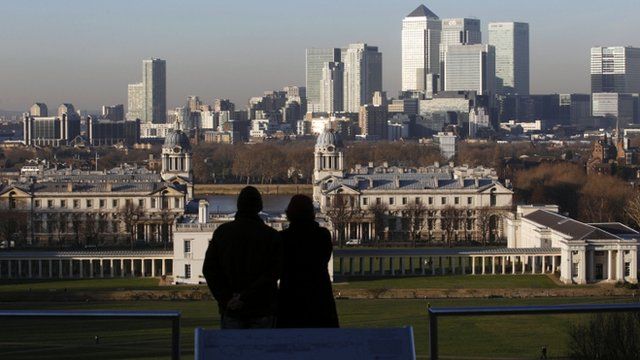 Video
'Shareholders are absentee landlords', says former banker
Barclays chief executive Bob Diamond earned £6.3m in pay and bonuses in 2011, but was not the bank's top earner.
According to the bank's latest annual report, Mr Diamond's pay package last year included a bonus of £2.7m.
Barclays has repeatedly defended its right to pay bonuses because it, along with competitor HSBC, were the only major banks did not need a taxpayer bailout during the financial crisis.
Peter McNamara, former head of personal banking at Lloyds, told BBC 5live that when it comes to bankers bonuses "the shareholders should be exercising stronger power".
Go to next video: How much are Barclays execs paid?