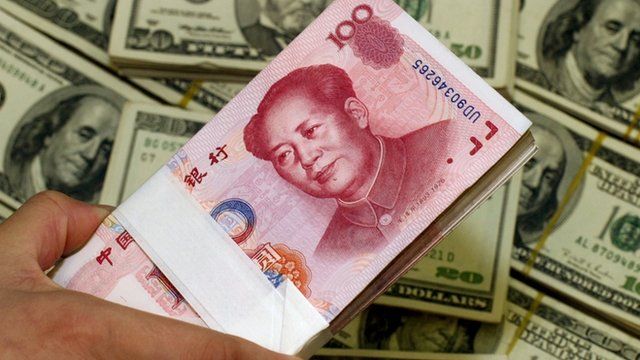 Video
Business Bites: Will China change its currency policy towards the West?
At his last National People's Congress address, the Chinese Premier Wen Jiabao talked of allowing the yuan to float more freely as part of an effort to reform currency policy.
But with China's trading partners, particularly America, scrutinising every move, Premier Wen said the yuan was trading near its stable level against the US dollar.
China's ultimate goal is to make the yuan the reserve currency to the Dollar.
Meanwhile, after 244 years the Encyclopaedia Britannica is going out of print, but its digital editions will be online for subscribers .
The BBC's Juliette Foster discusses the key financial stories of the day.
Go to next video: Has Japan's economy recovered?