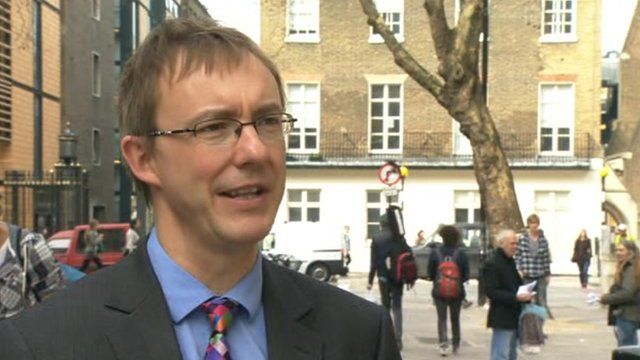 Video
Budget 2012: Scale of pension change overblown, says IFS
The government has defended Budget plans to end age-related tax allowances for pensioners amid claims they amount to a "raid" on their incomes.
Chancellor George Osborne announced the age-related allowances freeze at the same time as revising the threshold below which under-65s pay no tax on their income.
Labour politicians and groups representing pensioners have said the measure is not fair.
However, Paul Johnson, Director of the Institute of Fiscal Studies told the BBC's Hugh Pym the scale of the pension change has been overblown.
Go to next video: Budget: Osborne defends tax plans