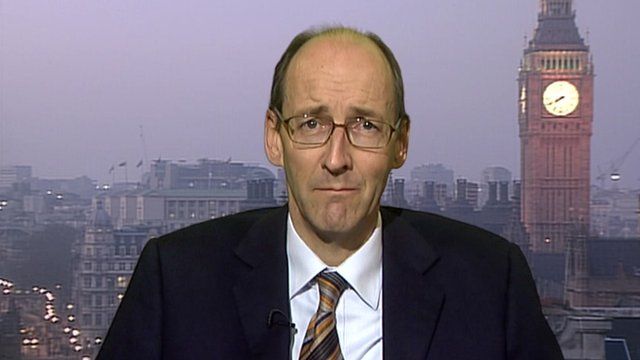 Video
RBS talks: Chairman of Treasury Select Committee supports sell-off
The UK government is in talks to sell a significant stake in the Royal Bank of Scotland (RBS) to Abu Dhabi, the BBC has learned.
The government, which controls 82% of RBS, has for months been negotiating with Abu Dhabi sovereign wealth funds.
It could sell up to a third of its stake to Abu Dhabi, one of the seven states of the United Arab Emirates.
Andrew Tyrie MP, chairman of the Treasury Select Committee, thinks the sell-off process should not be delayed. "The best prospects for taxpayers and in the end actually for the retail bank user, lie in RBS being run as a fully commercial company."
Go to next video: RBS deal 'can't be hasty firesale'