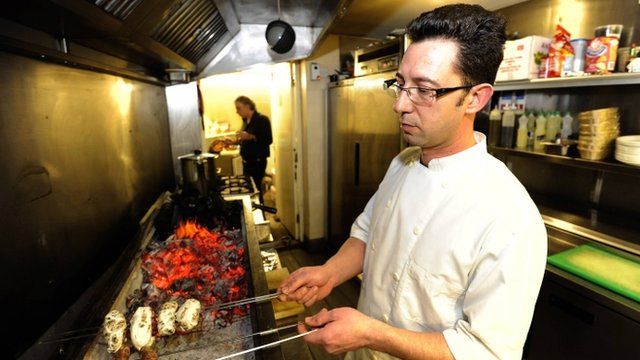 Video
Business Bites: PMI points to slowdown in eurozone economic activity
New figures from the Purchasing Managers' Index (PMI) suggest there has been a slowdown in economic activity across the eurozone.
The PMI is compiled by purchasing managers who sit at the top of the entire supply chain for various industries and make all their advance orders.
It shows that Europe's service sector is down at a seven-month low and its manufacturing numbers are down to levels not seen since 2009.
Meanwhile, the world's biggest computer maker, Hewlett-Packard, has confirmed it is laying off 27,000 employees around the world.
The BBC's Aaron Heslehurst discusses the key financial stories of the day.
Go to next video: EU 'wants Greece in the eurozone'