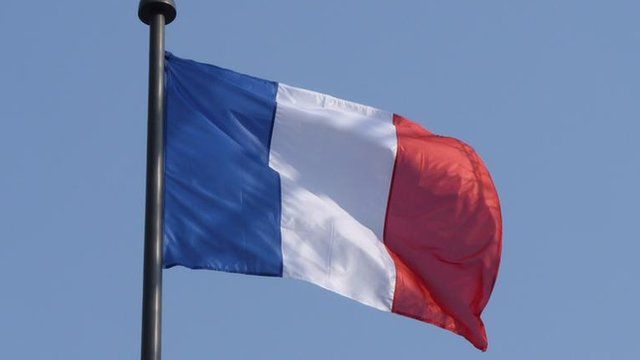 Video
Business Bites: French economy set to contract in second quarter
France's statistics agency says the country's unemployment rate climbed to 10% in the first quarter of 2012 - the highest unemployment level in France in more than 12 years.
The Bank of France has also cut its forecast for the French economy.
It now says it will contract by 0.1% between April and June this year, having predicted that there would be zero growth less than a month ago
The news comes as France prepares for parliamentary elections this weekend.
Meanwhile, the beleaguered Japanese camera maker Olympus has announced it is to cut 2,700 jobs.
The BBC's Aaron Heslehurst discusses the key financial stories of the day.
Go to next video: New board for Olympus