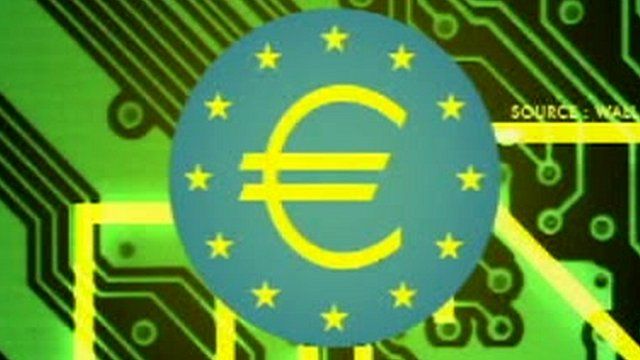 Video
Senior European officials call for EU banking union
Senior European officials are calling for an early move towards a banking union, with a single regulator to oversee banks across all 27 EU states in an effort to shore up the financial system.
Jose Manuel Barroso, President of the European Commission, has recommended the move for banks across the region.
Mr Barroso's suggestion comes at a time when Spain's borrowing costs have risen to their highest rate since the launch of the euro, despite the bailout agreed at the weekend for the country's banks.
Italy's bond yields have risen too, as concerns mount about its finances.
The BBC Newsnight's Paul Mason reports.
Go to next video: Manpower report on global job prospects