Media player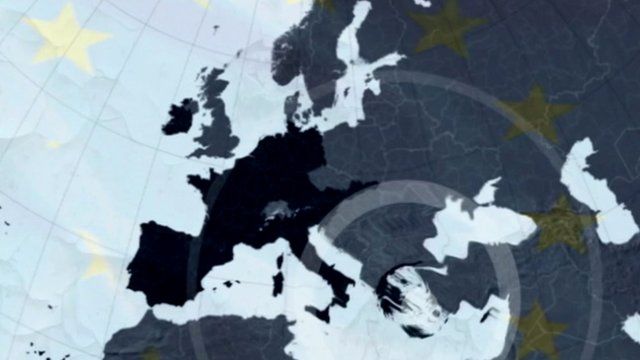 Media playback is unsupported on your device
Video
UK banks could cope with Greece Eurozone exit says FSA head
Britain's banks could cope with the effects of a Greek exit from the Eurozone. That's the view of head of the Financial Services Authority, Hector Sants.
But, in a BBC interview, he warned that things would get far more serious if Italy's ability to repay its debts was affected.
Sants, who is standing down next month, is also concerned about moves to centralise the supervision of Eurozone banks.
Robert Peston reports.