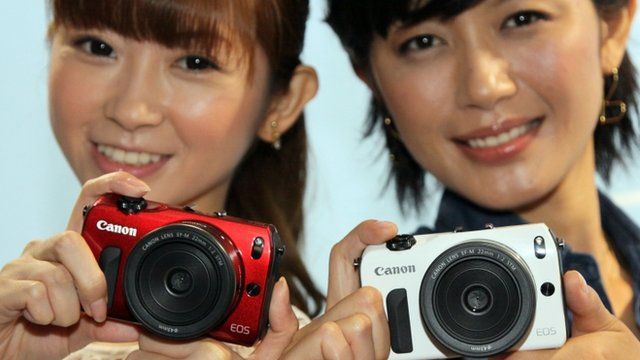 Video
Japan posts record trade deficit as energy imports rise
Japan has posted a record trade deficit for the first half of the year, according to official figures.
Soaring energy costs and slumping exports to Europe have been blamed for the $37.3bn deficit.
Japan has struggled to meet its energy needs and turned to pricey imported fossil fuel alternatives, following the switching off of its nuclear reactors in the wake of last year's crisis at the Fukushima Daiichi plant.
At its highest level for a decade against the euro and still gaining ground against the US dollar, the rampant yen is hurting Japan's exporters.
However, some large Japanese companies, like the world's biggest camera maker Canon, are managing to do reasonably well, despite the strong yen.
Ed Rogers from Rogers Investment Advisors in Tokyo told the BBC's Asia Business Report that such companies are impressive.