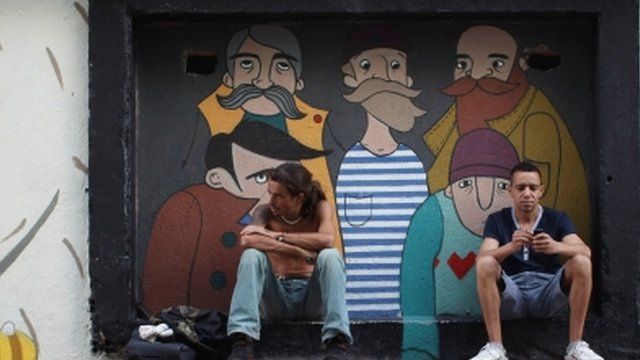 Video
Business Bites: Are there worse eurozone unemployment figures yet to come?
Official figures released today point to further woes for the jobless across the eurozone.
According to Eurostat, the EU's statistics office, eurozone unemployment hit a record high in June of 11.2%.
In real terms that means that nearly 18 million people in the region are without a job.
Once again there is a marked divergence between jobless rates in northern Europe and those in the financially struggling southern countries.
It is the 14th successive monthly rise, but will the figures will get worse before they can get better?
The BBC's Aaron Heslehurst discusses one of the key financial stories of the day.