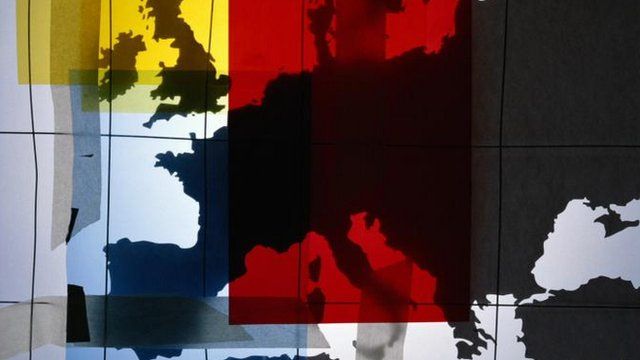 Video
Business Bites: Could Europe be heading for a 'psychological breakup'?
Italy's Prime Minister Mario Monti has warned of a possible "psychological breakup" in Europe.
Speaking in an interview with the German news magazine Der Spiegel which was published today, he suggests that the eurozone crisis has created resentment between countries in the more financially resilient north and those in the struggling south that could undermine the future of the single currency if not contained.
He also said he was concerned about the growing resentment in Italy over what could be seen as Germany's aloof handling of the crisis so far.
But what can be done to ease these supposed tensions?
The BBC's Aaron Heslehurst discusses one of the key financial stories of the day.