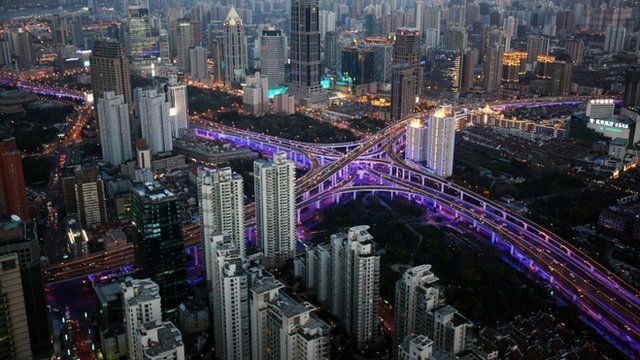 Video
Asian Development Bank says fast urbanisation a concern
The rapid economic development experienced by Asian countries has brought both great benefits and tremendous challenges.
According to the Asian Development Bank (ADB), in just over a decade, Asia will have 21 of the world's 37 megacities - cities with over 10 million inhabitants.
However, the bank has warned that governments must act now to address the environmental degradation and economic and social inequalities that will arise in these sprawling urban conurbations.
The ADB's Chief Economist, Changyong Rhee, told the BBC's Asia Business Report that the pace of urban development in some Asian cities brings with it particular problems.