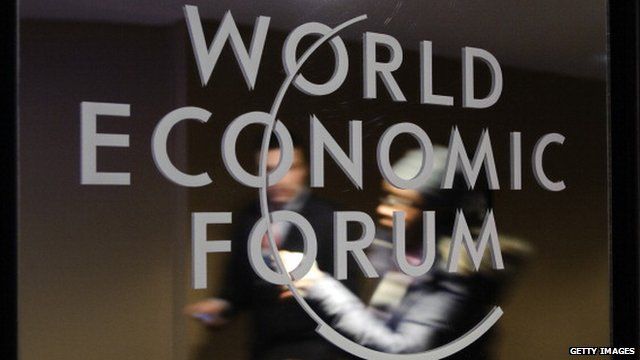 Video
World Economic Forum: All eyes on China at Tianjin
Business leaders from across the region have gathered in the Chinese city of Tianjin for the World Economic Forum.
The meeting is being held under the banner "Creating the Future Economy".
However it comes at a time when China's economic growth is slowing.
And as the BBC's Juliana Liu in Tianjin told the Asia Business Report, one of the key questions that's likely to be asked at the forum will be 'will China miss its growth target for 2012?'.