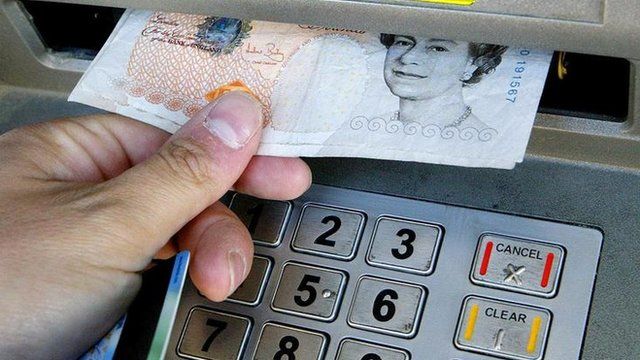 Video
Business bank 'must meet EU rules'
The Business Secretary, Vince Cable, has given more details of plans to set up a new bank to try to increase lending to growing companies.
In a speech to the Liberal Democrats' annual conference, Mr Cable said the bank would be given one billion pounds of public money, and there would be a larger private sector contribution.
Tony Dolphin, senior economist at the Institute for Public Policy Research think-tank, told The World At One's Martha Kearney that the government will have to have approval for the scheme from the EU Commission to make sure that it does not go break their rules against state aid.
"The key point is that this does need to be doing something different," he explained, and the test it faces will be "is this bank providing a form of finance that is not provided at the moment by the High Street banks?"