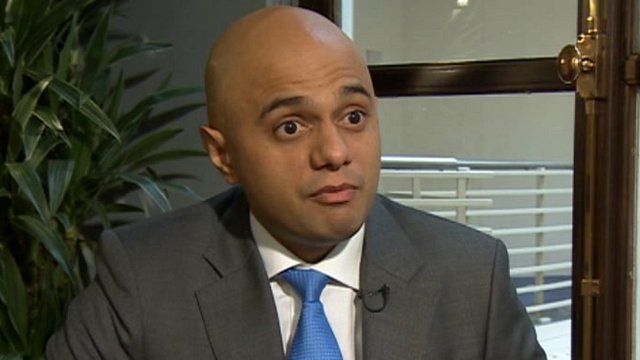 Video
'No plan to sell stake in RBS' - Treasury Minister Sajid Javid
Royal Bank of Scotland (RBS) has moved a step closer to becoming a private company after withdrawing from a government scheme that insures the bank's riskiest assets.
The Asset Protection Scheme was set up in 2009 and would have meant that taxpayers had to absorb any losses.
Treasury Minister Sajid Javid told BBC News that the government was not planning to sell its stake in the near future.
Go to next video: RBS queries branch sale collapse