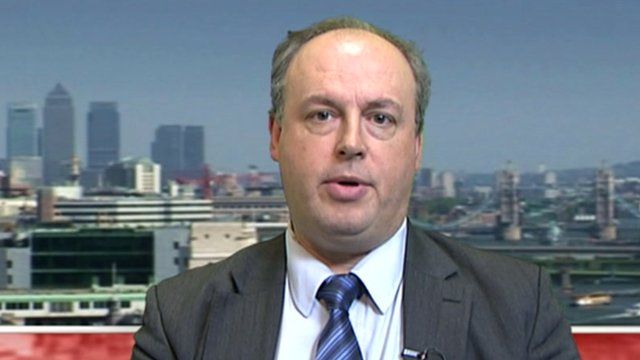 Video
'Royal Mail needs this investment'
Royal Mail is to create 1,000 jobs in the UK over the next four years as part of a £75m investment programme for its parcels business.
A new parcel processing centre will open in Chorley in Autumn 2013 and two new depots will open in Cornwall and Hampshire.
But the Communication Workers Union has warned that Royal Mail's workforce will not increase, due to job losses elsewhere.
The company has cut about 65,000 jobs since 2002 as it attempts to modernise.
David Stubbs, a postal expert, said that Royal Mail needed this type of investment "to be modern, to be competitive".
Go to next video: Fears for 200 jobs at Royal Mail