Media player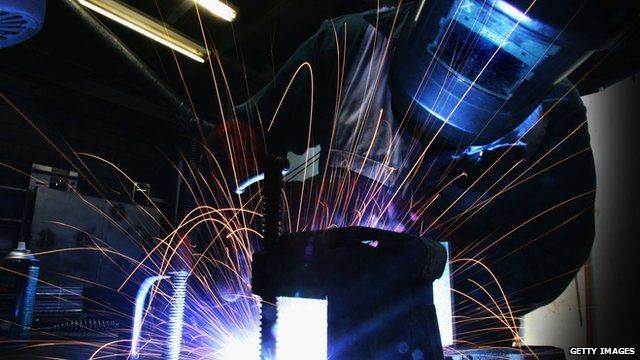 Media playback is unsupported on your device
Video
Can the gap between living costs and wages be fixed?
A report from the Resolution Foundation says people on low to middle incomes face the prospect of being poorer in 2020 than they are now.
In the past, benign employers raised pay to keep pace with the cost of living, and if they did not, trade unions organised strikes to meet the need.
But now things are different - the promise of Western capitalism, of ever rising rates of pay, has turned out to be false.
Newsnight's Allegra Stratton investigates what can be done.
Additonal footage courtsey of British Pathe.