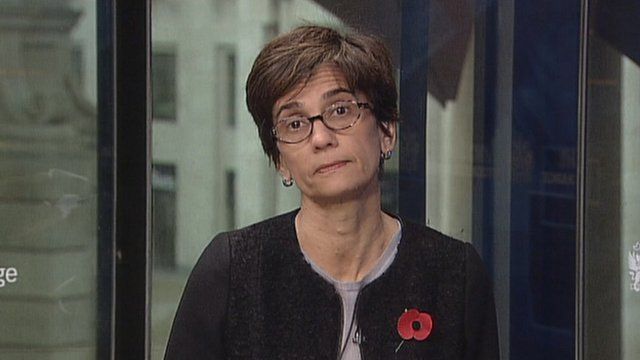 Video
Pension projections cut by FSA
Projected investment returns on pension plans must be reduced from 2014, says the Financial Services Authority (FSA).
The City regulator wants investment firms to show more realistic, and also less optimistic, potential returns than those currently used.
Joanne Segars, Chief Executive of the National Association of Pension Funds advises people to check their statement.
"Don't just put it in the shredder - have a look at it and talk to your employer about what your options are".