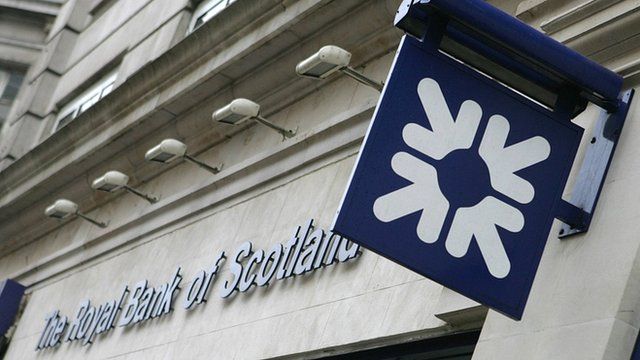 Video
RBS raises PPI claims bill by a further £400m
The Royal Bank of Scotland, which is 80%-owned by the UK government, is earmarking an extra £400m to compensate customers who were mis-sold Payment Protection Insurance (PPI).
The additional cost helped plunge the bank into a loss of £1.26bn in the three months to September.
The bank's total charge for PPI mis-selling is now £1.7bn.
Personal Finance Correspondent, Simon Gompertz, says the PPI cover was inappropriate in many cases.