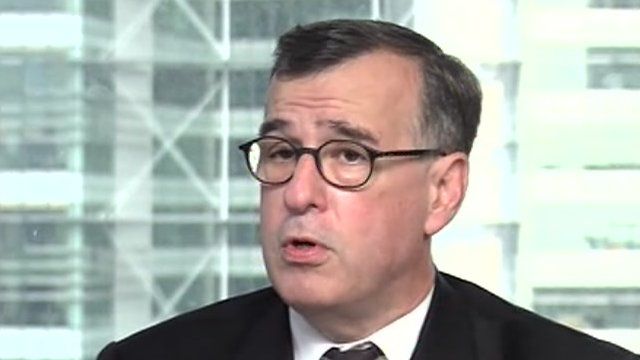 Video
US economic growth good for Asia
As Americans prepare to head to the polls there are many in Asia eager to hear the outcome of the presidential race.
There are also many in America keen to see China complete its once in a decade leadership change at the country's imminent national congress.
So with such historic events in both countries, how important is the US election to this region?
Frank Lavin is former US undersecretary of international trade and former ambassador to Singapore and he's supporting Republican Presidential candidate Mitt Romney.
He told the BBC's Rico Hizon that America's economic growth makes a big difference to Asia.