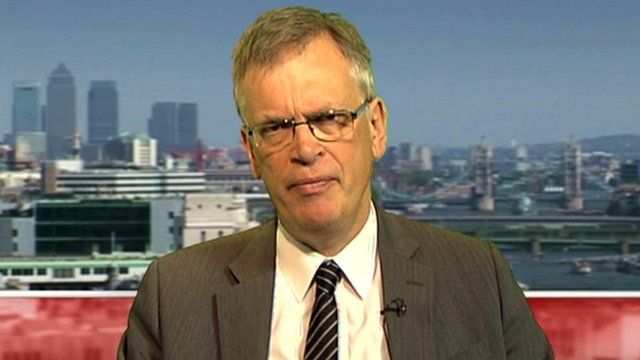 Video
Home repossessions drop to five-year low, lenders say
The number of homes being repossessed has fallen to a five-year low, according to mortgage lenders.
The Council of Mortgage Lenders (CML) said there were 8,200 repossessions in the third quarter of 2012, the lowest quarterly number since 2007.
Director general of the CML, Paul Smee, told BBC News that low interest rates and improving communication between lenders and borrowers helped the fall in repossessions.
Go to next video: Repossession levels 'better' than expected