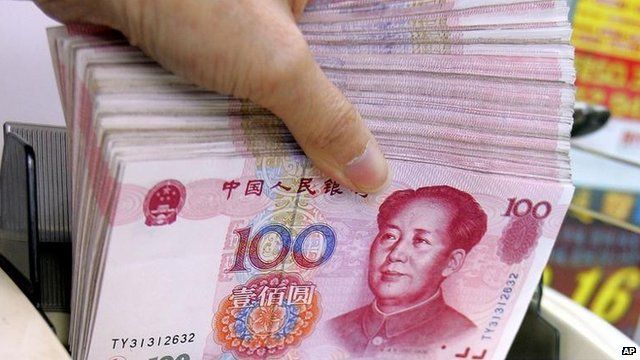 Video
Capital flows behind yuan's rise against the US dollar
Now that the US elections are over, the Chinese government may face less pressure over the value of its currency.
Republican candidate Mitt Romney had pledged to label the country a currency manipulator over allegations that China's weak currency gave the country's exporters an unfair advantage.
However, Chinese president Hu Jintao said on Thursday that the renminbi should be reformed to be more market-based.
It has strengthened against the US dollar over the past few weeks and hit a record high at the end of October.
Stuart Oakley, head of Asian currency trading at Nomura, told the BBC's Asia Business Report that capital flows into China were driving the currency up against the US dollar.
He also added that it was highly unlikely that China will be labelled a currency manipulator by the US.