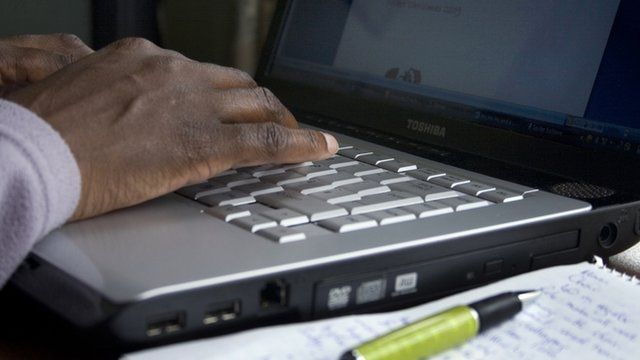 Video
Regulators to examine how cookies are used by firms
UK regulators have begun seeking information on how firms may be using cookies to target individual online shoppers with higher prices.
The Office of Fair Trading (OFT) will consider how consumer data is collected and if any activities could be illegal.
The OFT said it wanted to gather more information in order to assess if the area needs investigating.
Technology expert Tom Cheesewright explained to BBC Breakfast what could be happening.